Events
STRIVE offers fun teaming events for our STRIVE Partners who are committed to making a positive social impact in our local community. We participate in several events to bring awareness of our STRIVE Michael Hand-offs while raising funds. For the last 7 years STRIVE has raised over $91,000 for the American Lung Association.
STRIVE Stair Climb
Since 2016 STRIVE has participated in the annual Atlanta Fight For Air Climb.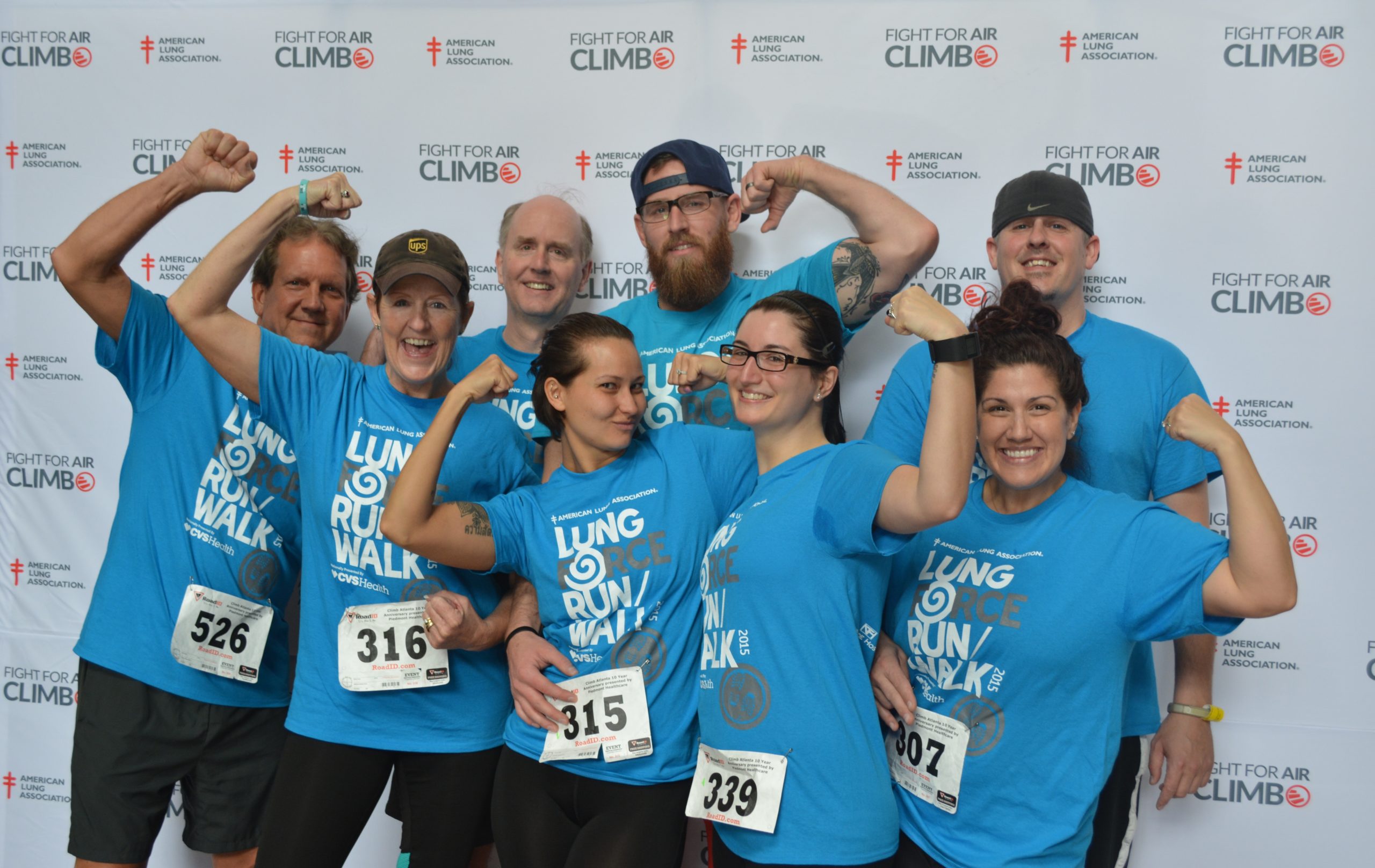 STRIVE Blackjack
STRIVE has a fundraiser in honor of Michael who aspired to have a poolside blackjack event for all to learn the card game. The STRIVE Blackjack event is our opportunity to share our updates on our STRIVE Michael Hand-off program while raising funds for our National work.
STRIVE 5K Run/Walks
STRIVE participates in the annual Atlanta LUNG Force 5K Run/Walk since 2014. Our team builds awareness in our fight against lung cancer. STRIVE Michael was the #1 fundraiser for 2015. Our Executive Director is dedicated and has placed 1st in her age group for 5 years.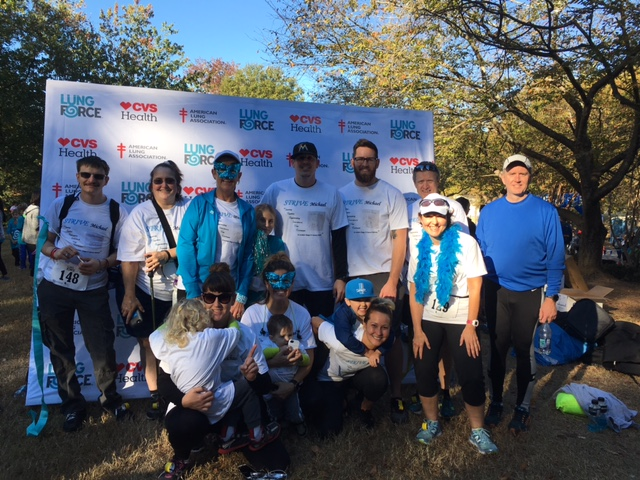 STRIVE Bowling
STRIVE provides the employees of our STRIVE Partners an enjoyable bowling team experience while raising funds to support our STRIVE Food program. No bowling experience needed as we enjoy the journey of helping out our communities together since 2012.