STRIVE Michael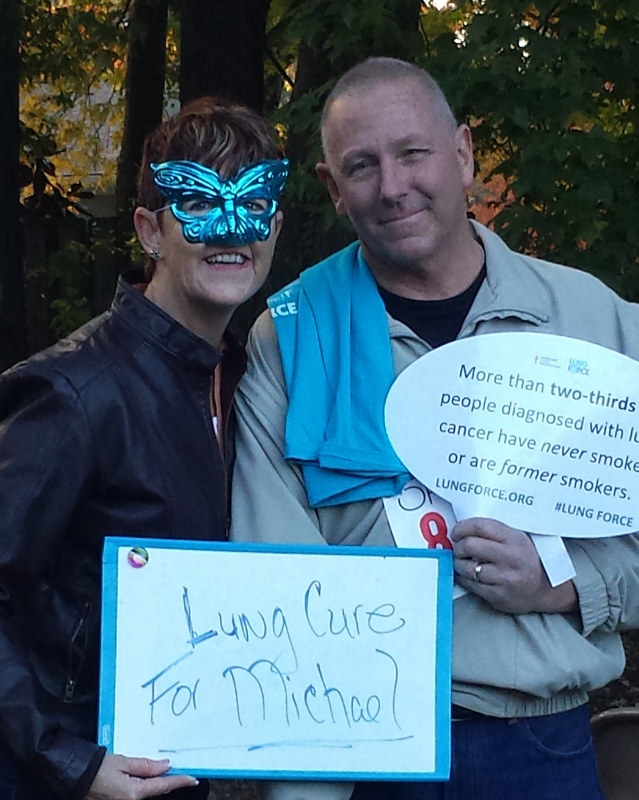 S

tanding 

T

ogether 

R

egenerating 

I

nnovative & 

V

ital

E

xchanges to Sustain Stage IV Cancer Patients
Did you know that two-thirds of lung cancer patients are non-smokers? Anyone is at risk for lung cancer.
STRIVE Michael advocates the funding and implementation of the Hand-off Communications Targeted Solutions Tool designed by the Joint Commission Center for Transforming Healthcare. We endorse this tool to assist the community to increase the survival longevity for Stage IV lung cancer patients. STRIVE Michael collaborates with the Georgia LUNG Force cabinet to lead the initiative with oncologists to develop the framework for this vital tool.
Our Goals
to promote awareness of the tool to local health professionals;
to track tool usage for cancer patients;
to educate health professionals of benefits and key metrics for tool;
to provide change management skills for this vital tool for Stage IV cancer patients; and
to monitor the tool effectiveness for increasing survival longevity.
Our Strategic Partnerships
Georgia LUNG Force Cabinet
American Lung Association
Joint Commission Center for Transforming Healthcare
Factoids: Did You Know?
Lung cancer is the #1 cancer killer of women and men in the U.S.
90% Lung cancer patients at Stage IV live less than 1 year.
33+ million Americans suffer from lung disease or distress such as asthma, bronchitis, emphysema, acute respiratory distress syndrome (ARDS) and lung cancer.